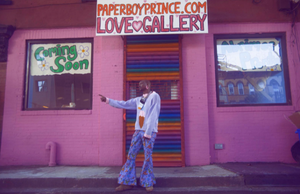 Help support our community!
80% from each product sold are donated to help spread love and joy through our community. 20% goes directly to the the local artist that makes the work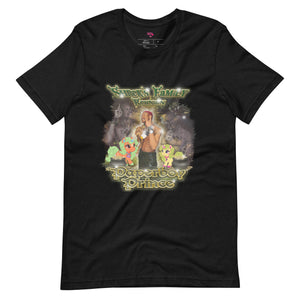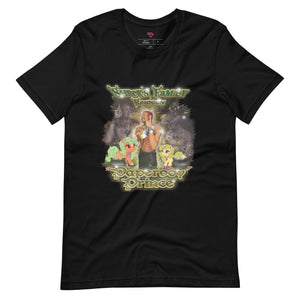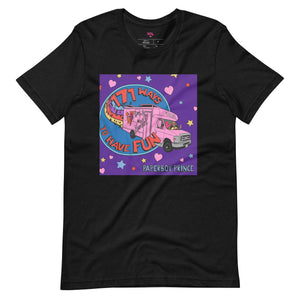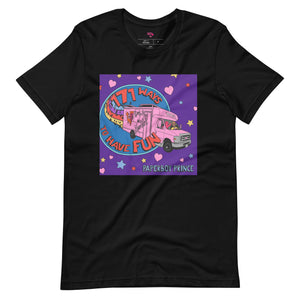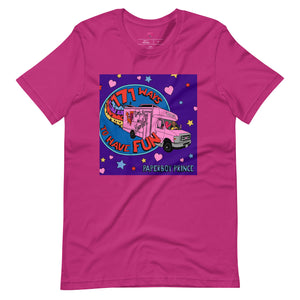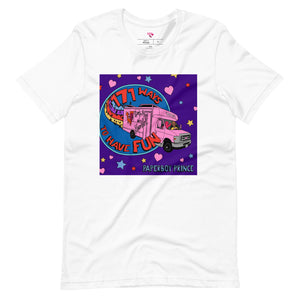 Collab: Paperboy Love Prince x Savanna x AHA
---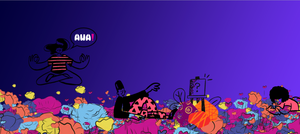 Local Business Spotlight: All Hail Art
All Hail Art is a discovery platform for independent artists. They use machine learning and algorithms to remove the traditional channels of distribution that are creating unnecessary time and expense for working artists! They designed the merchandise, and this site, and they have an amazing app coming out! (Think Spotify for independent art)
Learn More about them here!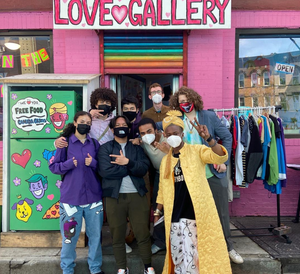 Help Spread the Love
We are a business looking for ways to make a positive social impact in the community. We use donations to help create engaging workshops for kids, memorable moments for adults, and compassion and care for senior citizens.
Donate Here
Running For Mayor Music Video
---